Welcome to my site
Writings, photos, videos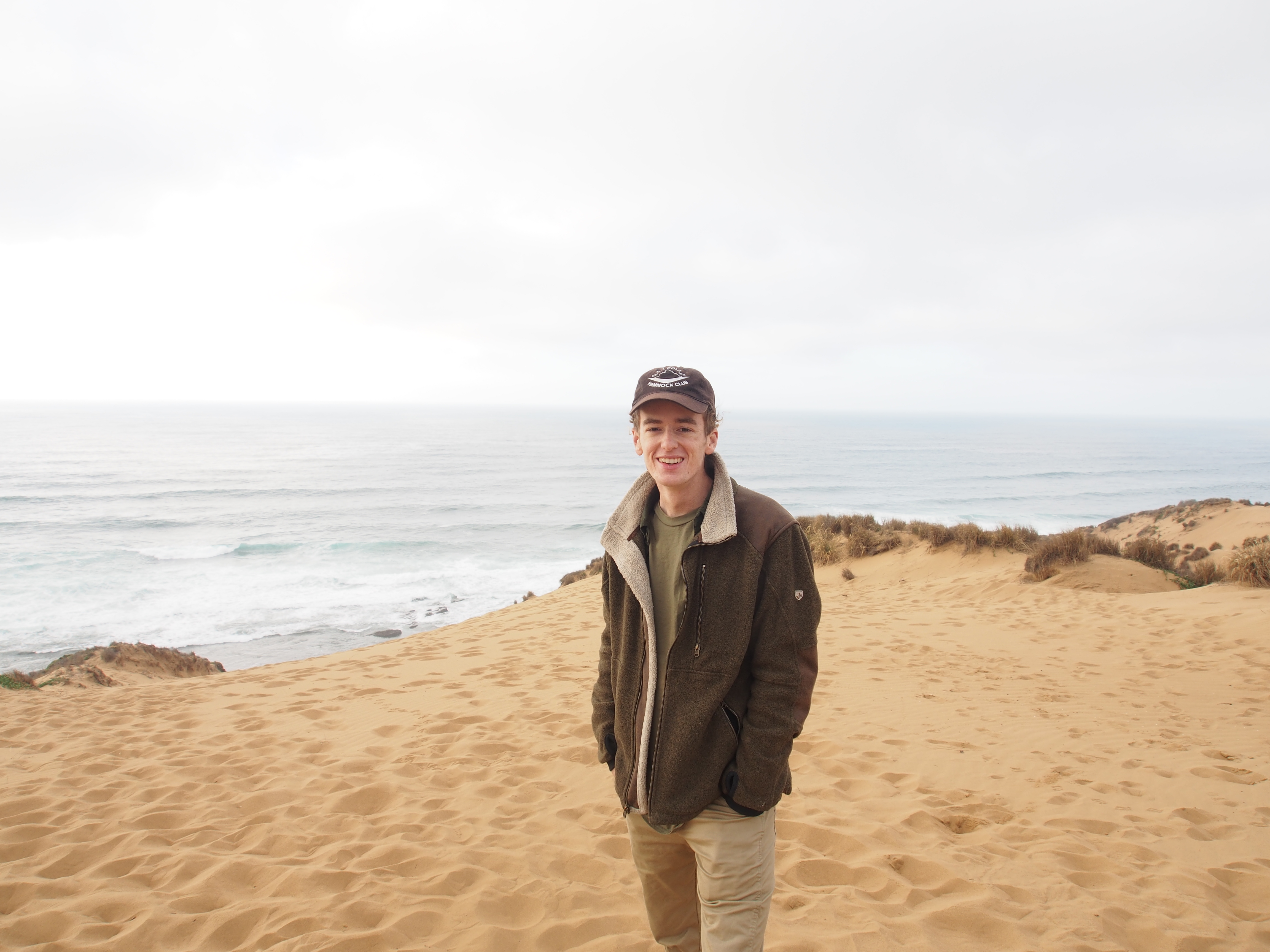 I was raised in the emerging news desert of the Inland Empire. My family used to get copies of the Redlands Daily Facts, Riverside Press-Enterprise and New York Times, but like many families, turned digital. My local papers are now owned by absentee hedge funds, although a start up has been gaining traction.

I studied journalism, with a minor in law and society, at Cal Poly, San Luis Obispo, where I worked as a reporter for all four years at the campus paper, Mustang News. I took a quarter break from the paper to work with New Times, an alt-weekly with a community focus born in the democratic media explosion of the 1980's. My senior year, I took a quarter studying European journalism, mostly in the Netherlands, Switzerland and Hungary, using free social archives. My senior project was a series of interviews with successful new-age publishers, from California to Switzerland, and from non-profits to free print-only papers.

My studies have convinced me that journalism isn't broken, publishing is, and it has been for a while.